Give Us Your Best Shot!
Announcing our new photo and video contest, February 15th to March 19th.
Show us how you use your General tools and equipment for a chance to win one of General's popular drain cleaning tools.
PRIZES
Power-Vee®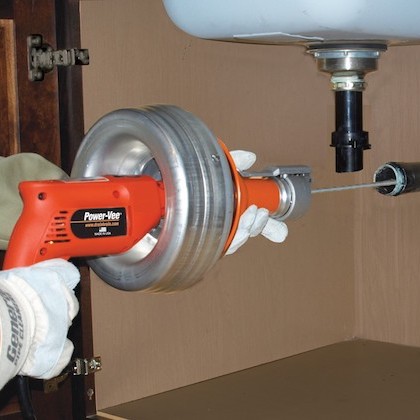 Super-Vee®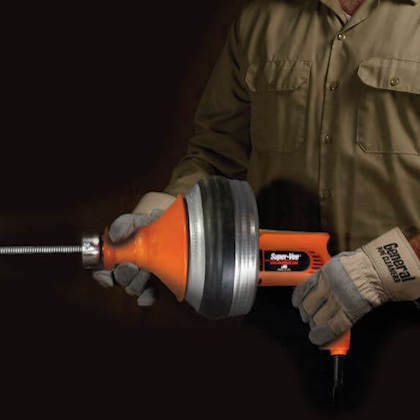 Kinetic Water Ram®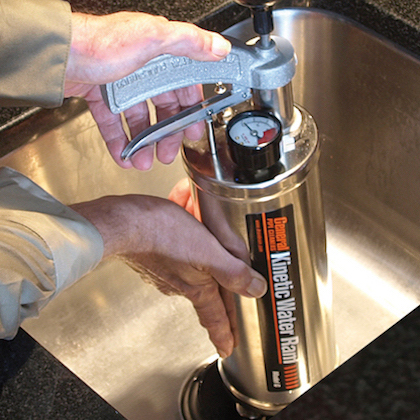 Just submit your photos and videos (up to 60 seconds long) using General Pipe Cleaners tools and equipment and all eligible entries will automatically win a General Pipe Cleaners "swag" package.  All entries must be submitted by March 19th.
At the conclusion of the contest, a winner will be chosen for both the best photo and best video submitted. Winners will have their choice of a free Power-Vee®, Super-Vee®, or Kinetic Water Ram®. Winners will be announced on the DrainBrain.com website and social media.
TIPS FOR WINNING
Make sure your photos and/or videos show a General Pipe Cleaners production in-use and not just a photo of the product. See samples of previous entries.  Feel free to upload multiple shots.
Make sure your photos and/or videos are well-lit and not dark, grainy, or blurry.
Make sure you are using the machine properly and with appropriate safety gear (i.e. eye protection, gloves)
PREVIOUS ENTRIES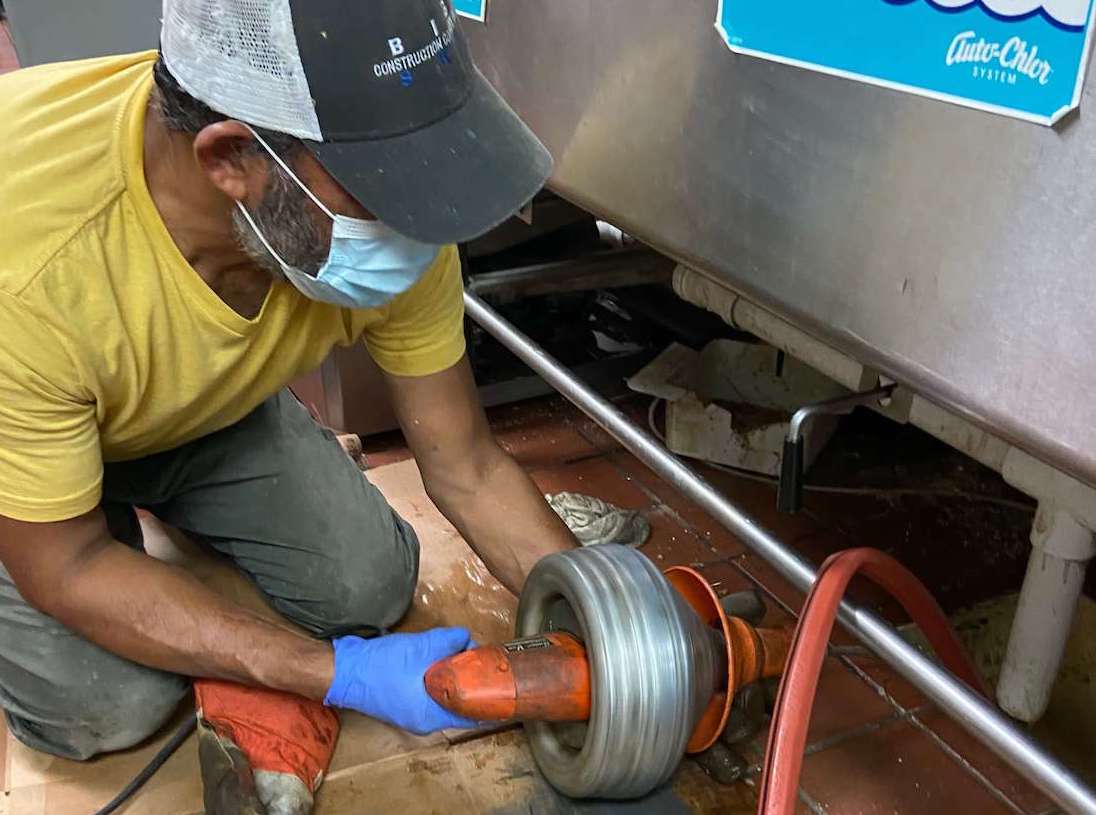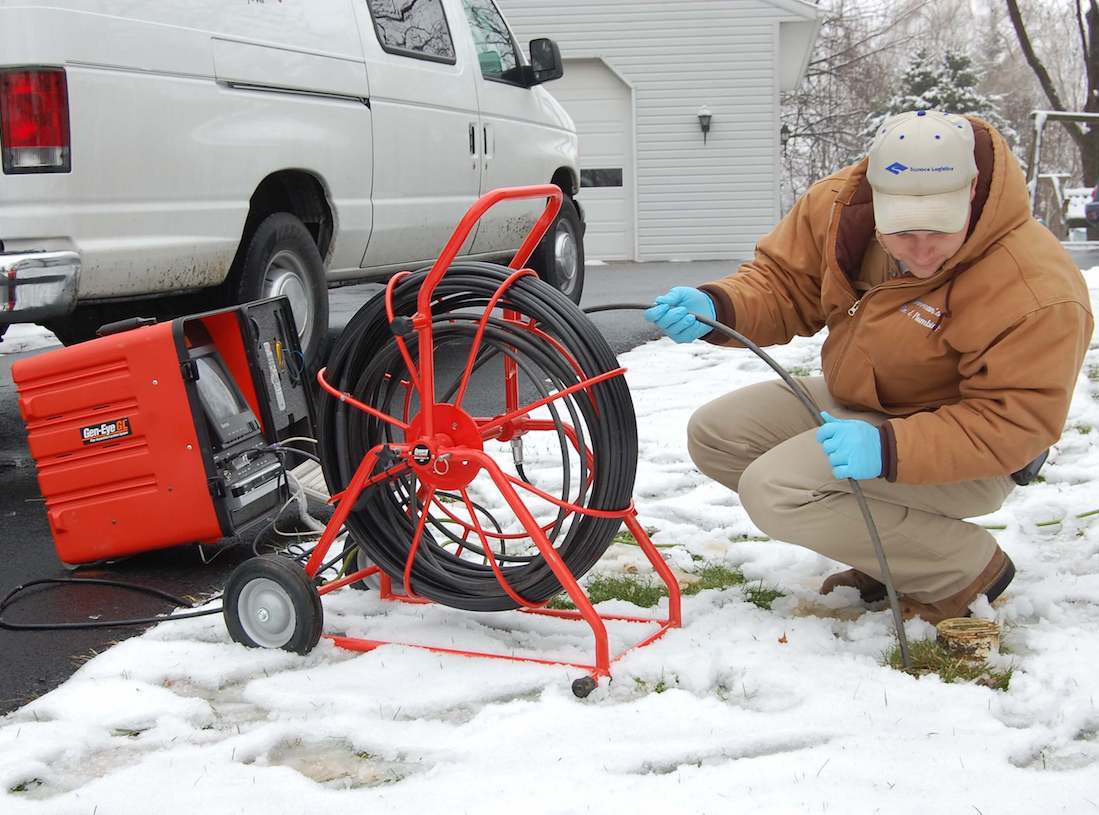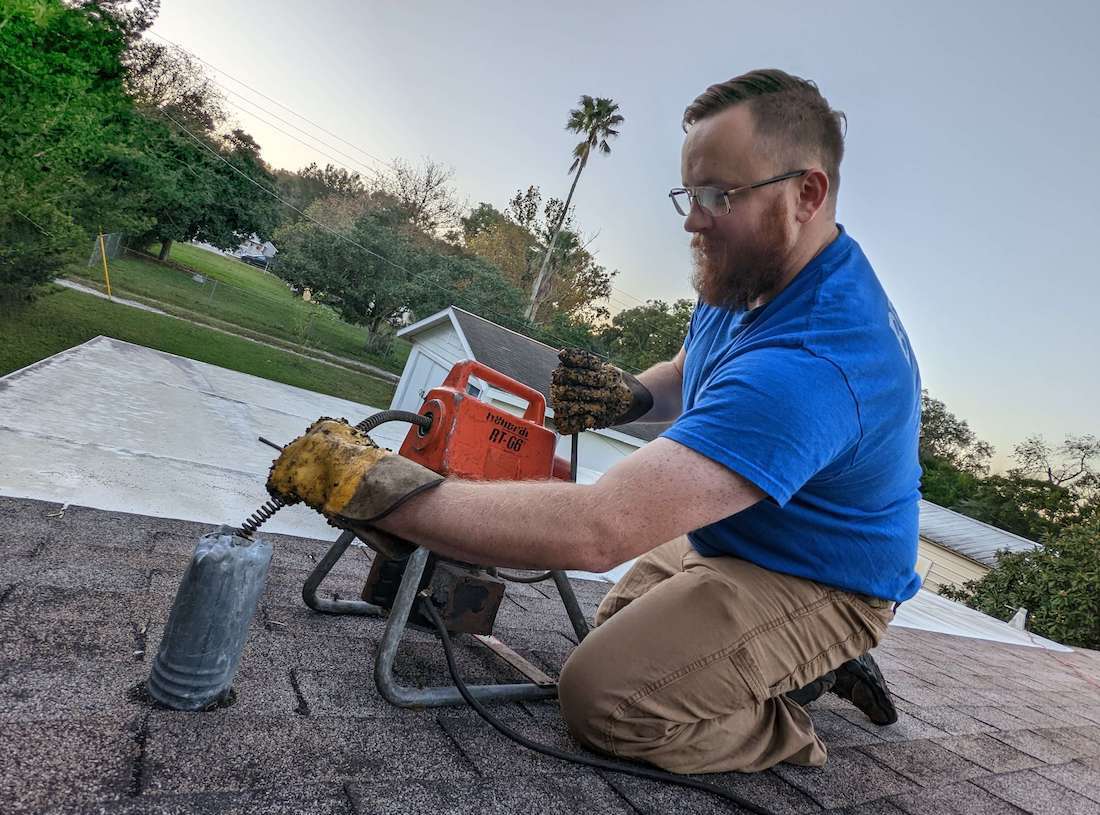 OFFICIAL CONTEST RULES
Entrants must submit photos or videos using only General Pipe Cleaners products and submit them on the website landing page (must be original content). If submitting a video, it must be 60 seconds or shorter to qualify. All submitted photos and videos may be used by General Pipe Cleaners for marketing and/or social media purposes. No purchase is necessary. The deadline for entries is March 19th and is open to anyone in the continental United States.
Click here for the complete official contest rules.